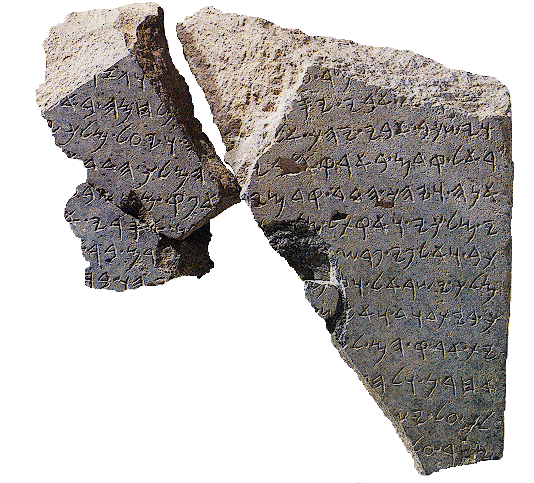 Rooms are double occupancy.

Single room accommodations are available for an additional $900.
A limited number of single rooms is available.
Emmaus is not responsible for making room reservations for individuals wanting to arrive in Israel earlier or remain in Israel later than the excavation scheduled dates. Individuals with such needs must contact the hotels directly for any additional overnights.
​
SESSION 1 | JULY 9-23, 2021
ARRIVE JULY 9; LEAVE JULY 10
TEL AVIV, ISRAEL
Grand Beach Hotel
Tel: + 972-3-543-3333
Website
ARRIVE JULY 10; LEAVE JULY 22
MIGDAL, ISRAEL
Beth Haccerem Retreat Center
Bina Richardson, Director
Israel cell: (+972) 52-647-9717
No website; Pictures
ARRIVE JULY 22; LEAVE JULY 23
JERUSALEM, ISRAEL
Notre Dame Pilgrim Center
Tel: + 972-2-627-9111
Website
​
SESSION 2 | JULY 23-AUG 6, 2021
JULY 23 ARRIVE; LEAVE JULY 24
TEL AVIV, ISRAEL
Grand Beach Hotel
Tel: + 972-3-543-3333
Website
JULY 24 ARRIVE; LEAVE AUG 5
MIGDAL, ISRAEL
Beth Haccerem Retreat Center
Bina Richardson, Director
Israel cell: (+972) 52-647-9717
No website; Pictures
AUG 5 ARRIVE; LEAVE AUG 6
JERUSALEM, ISRAEL
Notre Dame Pilgrim Center
Tel: + 972-2-627-9111
Website
​
DR. STEVE NOTLEY
ISRAEL CELL PHONE IN ISRAEL

International: + (972) 55-962-0547

Calling within Israel
Local: 055-921-5369
International Call Assistance
http://www.howtocallabroad.com/israel/