PRICE: $2,995*
*Credit Card Payment includes the credit card processing fees. See below.
​
Included: All land arrangements in Israel, which includes all scheduled overnights, based on double occupancy accommodations, 3 meals a day, all scheduled touring, tips, and excavation fees.
Not Included: Round trip airfare.
ALL NON-AU PARTICIPANTS FROM THE USA, CANADA, and OTHER COUNTRIES pay by check or credit card.
Pay by check: US $2,995
Mail your payment by check to:
*New Address*
Emmaus Educational Services
115 Franklin Turnpike, Suite 185
Mahwah, NJ 07430
Pay by Credit Card: US $3,084.85
See credit card payment below.
ALLIANCE UNIVERSITY, ATS STUDENTS
Active students are to make all payments to Student Financial Services.
Please consult with the GSL Office.
HONG KONG PARTICIPANTS
Please contact Zachary Wong or Anna Lee for payment information.
Email: info@hadar.org.hk
Website: https://hadavar.org.hk
ALL OTHER INTERNATIONAL PARTICIPANTS
Use Credit Card payment option below. Contact Sunya Notley for additional payment options.
​
SINGLE ROOM SUPPLEMENTAL FEE: $950*
*978.50 if paying by credit card.
​
You may request a single room but there is a limited number of single rooms available. You need to be receptive to having a roommate. If you requested a single room you are to add $950 to your final payment. Should a single room not be available for you, you will be assigned a roommate and your $950 payment will be refunded.
CANCELLATION FEES
If you cancel on or before
Session 1: April 15 or
Session 2: July 15
there is no cancellation fee and all money paid to Emmaus will be refunded.
​
If you cancel after the date above all money paid to Emmaus will be refunded less a $300 administrative fee.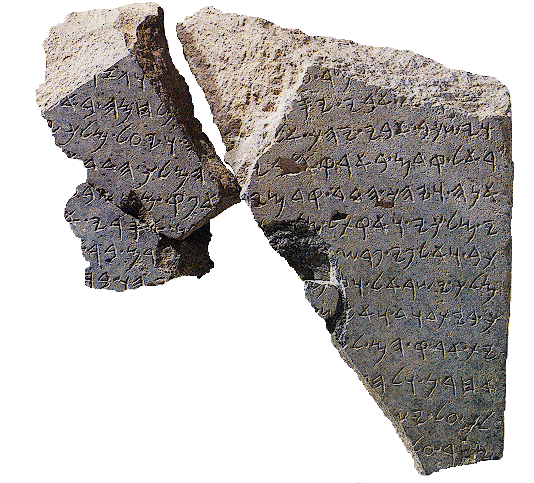 Rooms are double occupancy.

Single room accommodations are available for an additional $950.
A limited number of single rooms is available.
Emmaus is not responsible for making room reservations for individuals wanting to arrive in Israel earlier or remain in Israel later than the excavation scheduled dates. Individuals with such needs must contact the hotels directly for any additional overnights.
​
SEASON 7
​
SESSION 1 SESSION 2
July 21-August 4, 2023 October 21-November 4, 2023
ARRIVE JULY 21, LEAVE JULY 22 ARRIVE OCT. 20, LEAVE OCT. 21
TEL AVIV, ISRAEL TEL AVIV, ISRAEL
Grand Beach Hotel Grand Beach Hotel
Tel: + 972-3-543-3333 Tel: + 972-3-543-3333
​
ARRIVE JULY 22; LEAVE AUG. 3 ARRIVE OCT. 21; LEAVE NOV. 2
MIGDAL, ISRAEL MIGDAL, ISRAEL
Beth Haccerem Retreat Center. Beth Haccerem Retreat Center
9 Ha Tapuz St. 9 Ha Tapuz St.
Bina Richardson, Director Bina Richardson, Director
Israel cell: (+972) 52-647-9717 Israel cell: (+972) 52-647-9717
ARRIVE AUG. 3; LEAVE AUG. 4 ARRIVE NOV. 2; LEAVE NOV. 3
JERUSALEM, ISRAEL JERUSALEM, ISRAEL
Prima Kings Hotel Gloria Hotel
Tel: + (+972) 2-620-1201 Tel: + (+972) 2-628-2402
Website Website
​
DR. STEVE NOTLEY
ISRAEL CELL PHONE IN ISRAEL
US: 1-917-341-2209

International: + (972) 55-962-0547

Calling within Israel
Local: 055-962-0547
International Call Assistance
http://www.howtocallabroad.com/israel/