El Araj Excavations
Concordia Session


Cost
PRICE: $1,995*
*Credit Card Payment includes the credit card processing fees. See below.
​
Included: All land arrangements in Israel, which includes all scheduled overnights, based on double occupancy accommodations, 3 meals a day, all scheduled touring, tips, and excavation fees.
Not Included: Round trip airfare.
Pay by check: US $1,995
Mail your payment by check to:
Emmaus Educational Services
115 Franklin Turnpike, Suite 185
Mahwah, NJ 07430
Pay by Credit Card: US $2,055
See credit card payment below.
​
SINGLE ROOM SUPPLEMENT FEE: $750
*$772.50 if paying by credit card.
​
Single room requests are pending availability . Rooms are limited and double room bookings are preferred. If a single room is available, you are to add $750 (or $772.50 by credit card) to your final payment. Should a single room not be available for you, you will be assigned a roommate.
CANCELLATION FEES
If you cancel on or before July 10 there is no cancellation fee and all money paid to Emmaus will be refunded.
​
If you cancel after the date above all money paid to Emmaus will be refunded less a $300 administrative fee.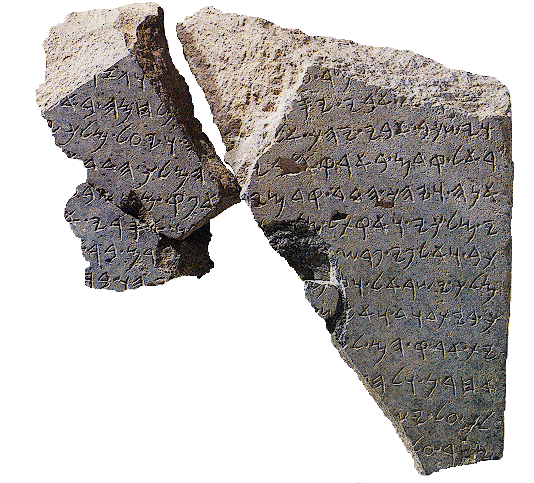 Rooms are double occupancy.

Single room accommodations are available for an additional $750, pending availability.
Emmaus is not responsible for making room reservations for individuals wanting to arrive in Israel earlier or remain in Israel later than the excavation scheduled dates. Individuals with such needs must make their own arrangements.
​
SEASON 7
​
​
CONCORDIA SESSION
October 5-15, 2023
ARRIVE OCTOBER 6
LEAVE OCTOBER 15
MIGDAL, ISRAEL
Beit Bracha Guesthouse
Tel: + 972-04-679-2338
​
DR. STEVE NOTLEY
ISRAEL CELL PHONE IN ISRAEL

International: + (972) 55-962-0547

Calling within Israel
Local: 055-962-0547
International Call Assistance